Contents:
Introduction
Types of data breaches
Most common causes of a data breach
Most effective ways to control data breaches
Conclusion
How Briskinfosec can help you?
Curious to read our case studies?
Last but not the least
You may be interested in
Introduction:
Data breaches – Unarguably, it's a word that's roaring predominantly and endlessly in each and every part of this digital world, without any precincts. Despite all the stunning technological inventions and promising security advancements, cyber breaches are on rise - without any signs of decrease. Without a doubt, such instances of breaches are expected to increase in times ahead.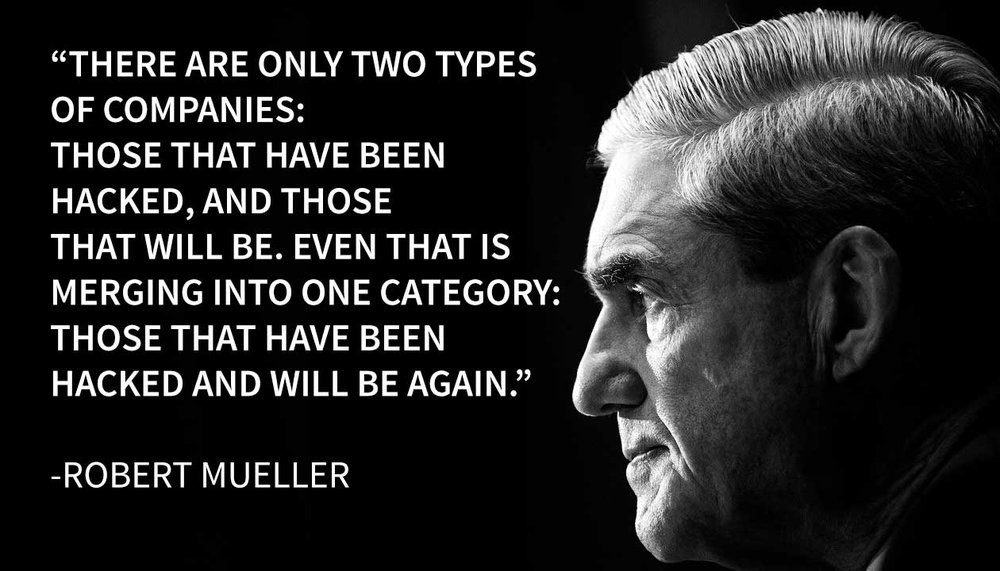 Types of data breaches:
Recently occurred data breaches have exposed the PHI (Personal Health Information) and the PII (Personally Identifiable Information) of millions of people. With regards to breaches, there are two types. They are:
The breaches that are available in public.
The breaches that are not available in public but used by the attackers for personal gain.
In June 2019, haveibeenpwned reported 4 new publicly available breaches that are below: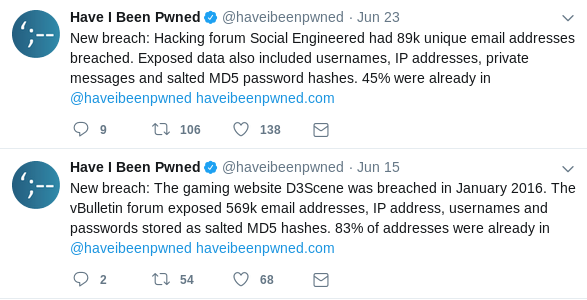 As per the June edition Threatsploit report of Briskinfosec, 12.5 % of attack vectors are data breaches.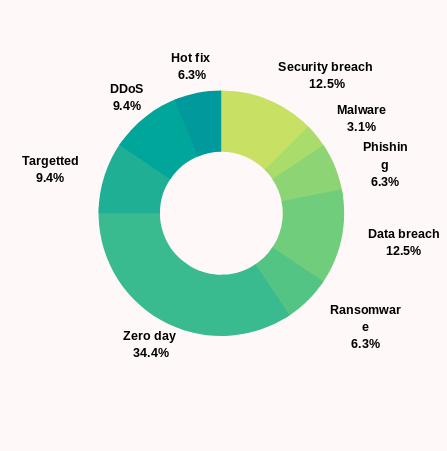 Most common causes of a data breach are:
Physical attacks
Old, unpatched security vulnerabilities
Weak and stolen credentials, a.k.a. Passwords
Social engineering
Application level vulnerabilities
Insider threats or misuse
Improper configuration at Network/Infra Level
Human negligence/error
Data breaches had happened, are happening and will continue to happen. It can be contained only when: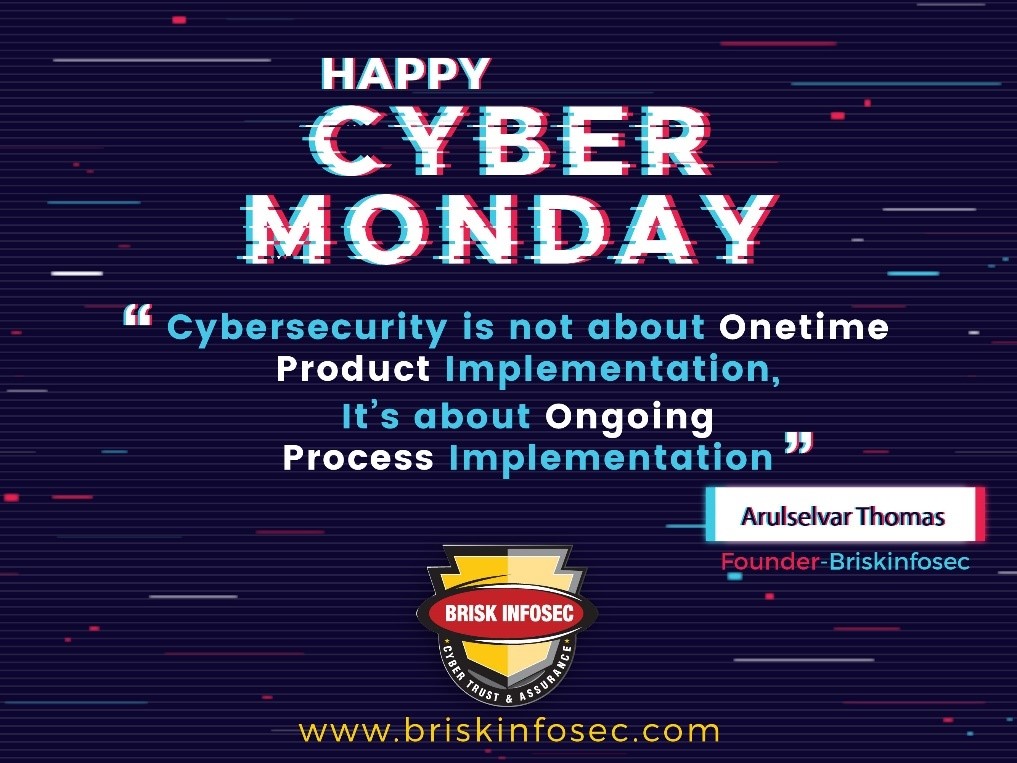 When human awareness on cybersecurity is 100% accomplished. But, practically, this is a feat that's impossible to be achieved. This is due to the proven fact that the weakest link in the cyber chain is inevitably humans.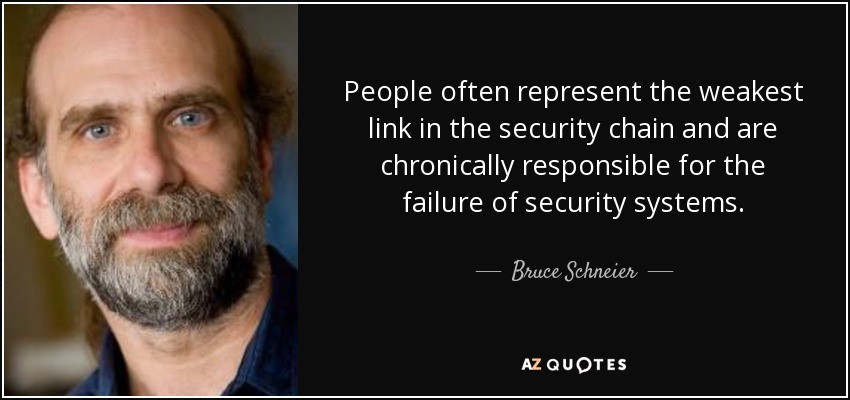 Most effective ways to control data breaches:
Well, there are certain ways to control data breaches. Amongst them, the highly efficient ones are:
Assets Management
Auditing and monitoring
Secure Code Review
Best Practices
Assets Management:
Managing a company asset's is a highly important deed that must be properly maintained. Proper asset management ensures safety against external threats. Also, it's of utmost prominence for every company to acknowledge, if their assets/data had been exposed over the internet or not. This indicates your external attack surfaces.
Wondering how to identify it?
Well, the best way to know is by performing a proper OSINT (Open Source Intelligence). A proper OSINT report will clearly showcase about all the publicly exposed data of a company. Briskinfosec's OSINT team have performed many successful OSINT reports for many companies. Just reach us out, and we'll elaborate you on the way it's done.
Audit and mnitoring:
Every application is developed and offered to help people in its own designed way.
But, one question still continues to linger…
Are these applications really secured enough? Are they worthy to be branded as trustworthy and secure apps?
Well, to ensure it, security audit is a must. For auditing, hiring a proper cybersecurity service provider is a must.
Further, organizations should have SIEM solutions, Endpoint protection, VM tools, MDM policies. The reasons for it are
To monitor all the software's running on the environments.
To detect whether the vulnerabilities are patched or not.
To determine End-points agents scan status.
Source Code Review:
Still, many organizations practice DevOps (Development operations) for developing products. Obviously, this practice isn't advisable as it's devoid of security and leads to security vulnerabilities. Hence, security should be implemented at development phase itself. Several times, organisations make mistakes on their codes like storing hardcoded details, using unpatched versions and insecure third-party codes. In order to identify and fix these, organizations need to do static and dynamic code review by using both automated tools and manual checks.
Best Practices:
Monitor your data in public
Every organization should hire a red team and blue team to monitor and secure their security environment. In a recent survey from the OSINTs performed by Briskinfosec on different companies, we've found out that most of them have leaked their products detail through their employees GitHub accounts. As a precautionary, Organisations should block the employees from using GitHub for saving their internal company details. If not, just make the GitHub repositories private.
Logging and monitoring
Having a SOC (Security Operations Centre) team for logging and monitoring is very important. Further, implement SIEM tools for monitoring access logs, log files, audit logs, event logs, application logs, service logs, and system logs from Windows servers, Linux servers and Unix servers. This issue has even been addressed in the OWASP's top 10 2017 list.
Implementing DevSecOps instead of Devops
Significant reasons why security professionals and developers must opt for DevSecOps are:
Can gain more knowledge on development and testing, thereby improving their skills in a lucrative manner.
Can integrate the tools and technologies with security.
Developers can learn the fine art of developing codes in a secure manner.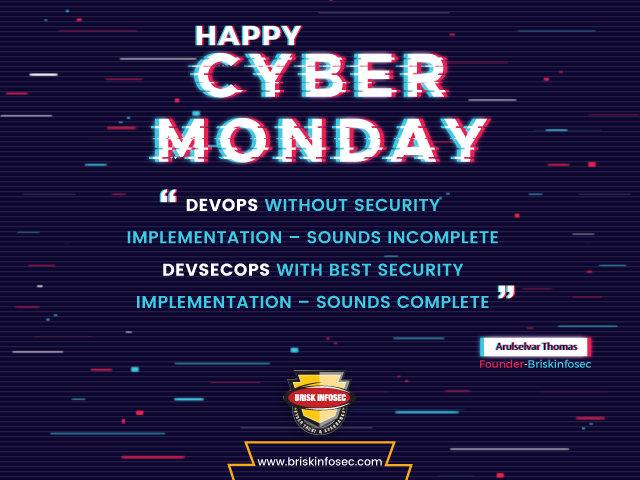 Having a Practive approach towards security
A proactive approach before any compromise is always superior over a reactive approach after compromises. Keep your security mechanisms and yourself coherent with the daily significant happenings in cybersecurity. Also, provide your employees the right updates at the right time.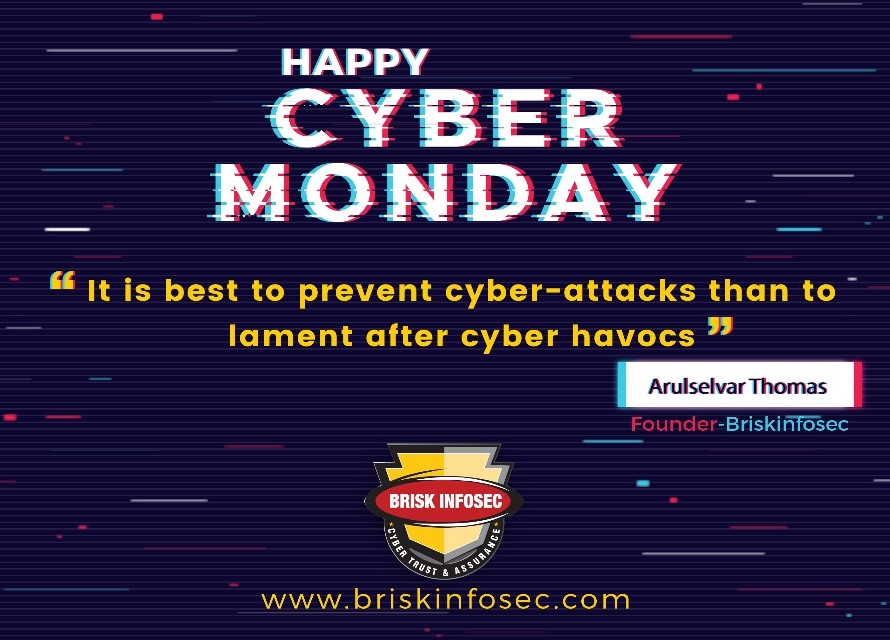 Proper Security Training
Conducting a security training and awareness program at the induction phase itself should be made mandatory for everyone in the organisation. This will alert the employees against phishing attacks. It also feels good to have a team for sharing the recent security news and other insights on a regular basis.
Conclusion:
Data breaches will happen as long as human insanity exists. Despite having the best security tools and highly paid security folks, if there isn't proper awareness given towards all the employees, then the entire efforts would go in vain.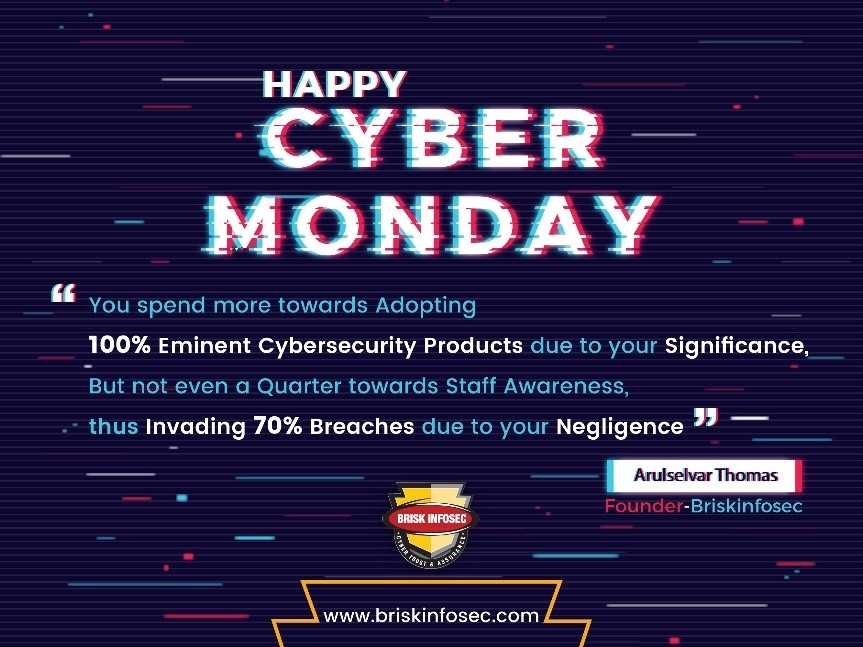 But, you may ask that is there a panacea for eradicating human errors? Well, only proper awareness training would answer it!
How Briskinfosec can help you?
With regards to security training:
Briskinfosec provides various levels of security training to people having a fervour in cybersecurity field. Our 5 training courses are classified into three verticals such as:
BISE (Brisk Information Security Expert) - Basic level course.
BNPT (Brisk Network Penetration Tester), BWPT (Brisk Website Penetration Tester), BMPT (Brisk Mobile Penetration Tester) - Intermediate level course
BAPT (Brisk Advance Penetration Tester) – Advanced level course.
With regards to security providence:
At Briskinfosec, we strive to fulfil the 360degree cybersecurity requirements of people. Apart from all these automated and manual tools, we use our In-house tools which provides additional layer of security during assessments. To know further, reach us out anytime over [email protected].
Curious to read our case studies?
We've been listed as one among the "Top 20 Most Promising Cyber Security Provider" as well, have set the "India Book of Records" for identifying the highest number of vulnerabilities. One of the reasons for this is due to our successful security assessment strategies executed by us for eliminating the vulnerabilities. To know about it, just check out our case studies.
Last but not the least:
There's nothing more fascinating than loyalty and we firmly believe in it. That's why, we as a cybersecurity organization, show our loyalty towards our profession by trying to create maximum awareness to people through our Threatsploit Adversary reports. It's a single report that's prepared every month, which contains the worldwide occurance of cyberbreaches, the impacts they'd caused to organizations, the losses faced by companies and much more. Even the best mitigation measures to stay away from such threats are given by us. We are doing our part. Now, it's your turn to check them out.
You may be interested in: