Contents
What is an Excel 4.0 Macro and why is it Used?
What is NetWire RAT Malware?
How did NetWire infiltrate system?
What kind of damage may Netwire RAT cause?
How to secure yourself from NetWire RAT Malware attack?
Is there any free tool available to cross check?
Conclusion
What is an Excel 4.0 Macro and why is it Used?
Excel is a spreadsheet developed by Microsoft that features calculation, graphing tools and macro program language called visual basic for applications. It's a widely applied spreadsheet for these platforms. Excel macro is a record and playback tiny tool that simply records the excel steps and macro will play it back as many times. Macros save time, it automates tasks. XLM macros were very useful before the VBA script was introduced.
What is NetWire RAT Malware?
Remote Administration Tools are flexible instruments in the hands of a hacker. Using a RAT to perform a lot of cybercrime actions depend on its control. The NetWire RAT can be used to monitor the victim's activities and collect information about them. The NetWire RAT also changes the victim's computer registry, enable infected scripts, enable CRUD function, erase information and make the machine irresponsive or crash. Netwire RAT's main aim is to make money from the user's accounts by accessing their credit card details to make unauthorized purchases and even using the user's name and information to perform cybercrime activities.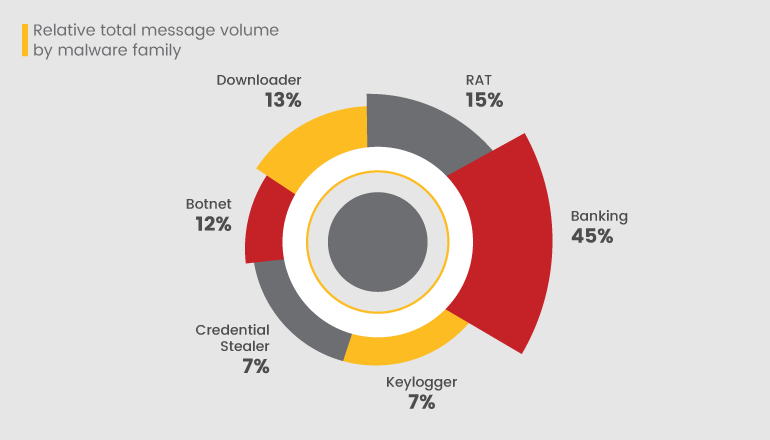 How did NetWire infiltrate the system?
NetWire RAT uses a most common way to infect the computer while visiting websites with adult-related content, spam email attachments and Ads, infected USBs file sharing websites. According to secure works researchers, the RAT plan on victims, opening an attachment in a phishing email once opened the malware is downloaded and the infection can remain for months until it is found. Hacker also uses this method to multiply other malicious software. Untrustworthy software download sources such as peer-to-peer networks (torrent clients, eMule) freeware download or free file hosting websites, unofficial websites third party downloader, software "cracking" tools activate paid software free charge these tools can infect a computer with a malicious program.
What kind of damage may Netwire RAT cause?
A RAT in the virus code caused it to replicate and distribute itself across the network resulting in complete system paralysis or crash. RAT will infect the system by deleting the data in the flash BIOS making it impossible to even boot the computer.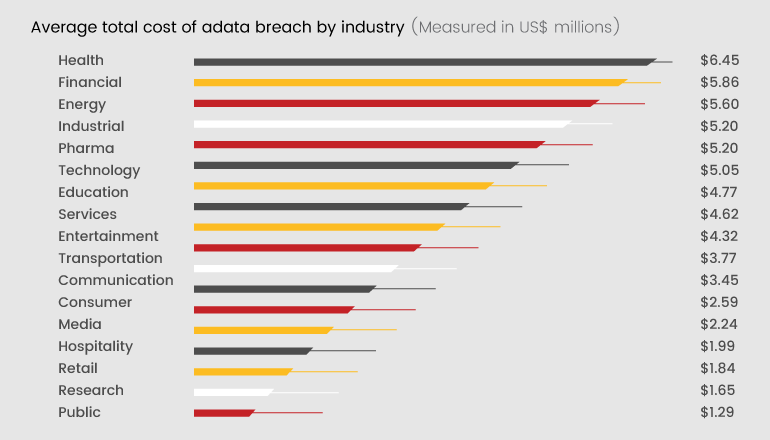 NetWire RAT Steals Card Data Details
The NetWire RAT collects payment card data by a generic remote access Trojan than typical memory-scraping malware. In many payments card data breaches, a point-of-sale system is infected with malware that searches for a specific process in memory to store card data in plain text.
Data loss or data theft
Data loss or data theft is one of the most serious and costly results of NetWire RAT. Once the pieces of malware such as spyware and Trojans are installed on your device the hacker can access your personal and company information to sell it to third-party sources or dark websites. The data belonged to a company - client database, financial and technical documentation, banking details. Once the RAT is on a system it functions as a key logger and sends a wide variety of information about the victim's activity and device to the attacker. It also steals credentials stored by chrome, Firefox, opera, outlook and other browsers.
Spywares
Spyware is associated with ADs software or software generates popup ads on the computer display when connected to the intranet. Every spyware does change the system setting and inbuilt registry setting causing the system to slow down to a crawl. Spyware's main attack floods you with ADs, spyware exists as an application that starts up as soon as the device is turned on and continues to run in the background. Spyware may also reset the browser's homepage to open an AD every time and redirect the web searches.
How to secure yourself from NetWire RAT Malware attacks?
This will require the installation of the professional Netwire RAT removal tool, which would deep-scan your entire computer.
You can start by installing a good antivirus program and also updating your OS. We would advise you to be very careful when interacting with unfamiliar web content, ads, links, pop-ups, spam emails, free installers or sketchy web pages.
Do not use third party downloaders, unofficial pages, Peer-to-Peer networks, or other such tools.
Is there any free tool available to cross-check?
ClamAV is an open-source, versatile, popular and cross-platform antivirus to detect viruses, malware, Trojans and other malicious programs on a computer. It is one of the best free anti-virus programs for Linux and windows, the open-source standard for mail gateway scanning software that supports almost all common mail file formats.
Download link: https://www.clamav.net/downloads
Conclusion
Nowadays our modern and technology world frequently faces malware and ransom kind of threats in their working environment. There are several ways for attacks to drop your reputation and cause data loss or theft. Even a lot of organizations think that they are safe with good security infrastructure but still, they are vulnerable to a lot of threats which hackers can use malware, RAT to break their company's secure environment.