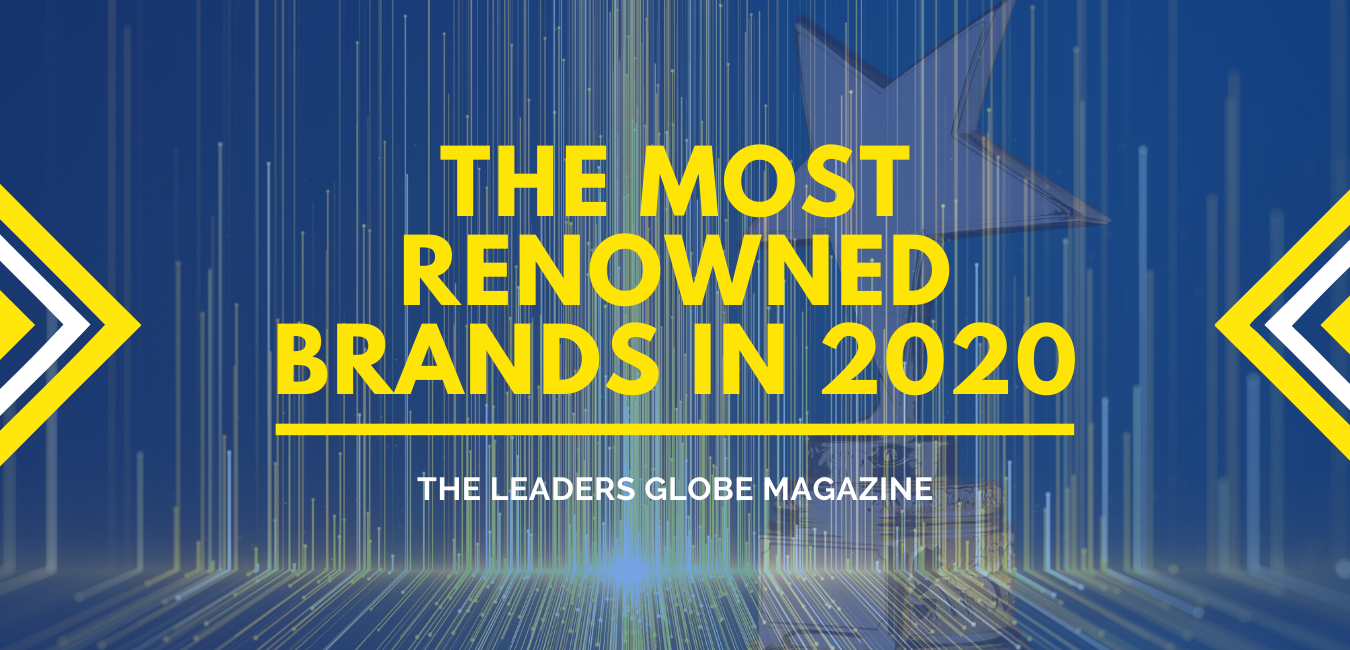 This is two years in a row now and we are one step ahead from last year. THE LEADERS GLOBE One of the World's leading magazine has honoured 'BRISKINFOSEC' as "THE MOST RENOWNED BRANDS-2020" Recognizing our works in UNCOVERING INTELLIGENT SECURITY SOLUTIONS FOR NEXT GENERATION NETWORKS. We were awarded as "THE FAST-GROWING BRANDS-2019" for being The MOST POWERFUL SECURITY SOLUTIONS PROVIDER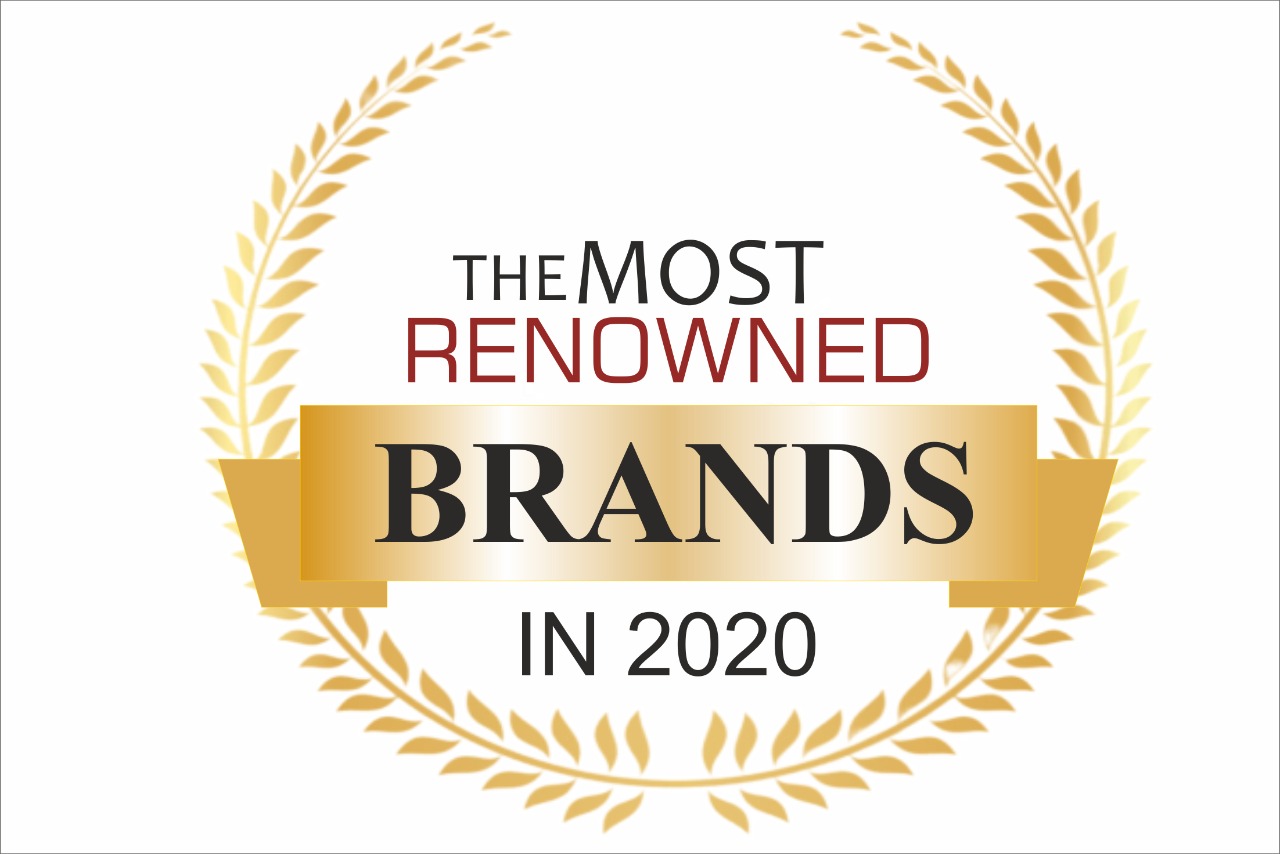 Being Recognized as "The FAST-GROWING BRANDS" last year, THE LEADERS GLOBE did immensely motivate us to keep up our pace and go the extra mile in every aspect. We have thrived to work hard to keep the up the reputation, we strengthened our Core team by building their competencies, we worked on Building addition towers to put our foot into AI Security, WIFI Security, Embedded, OS Hardening and Forensics. We had our inhouse research lab "The BINT LAB" revamped and strengthened our Red team "FalconZ" have been working hard to get more new researches being carried out to strengthen our Forte.
We also thought that its also important for us to feed people with knowledge about the cyber world, Its Myths and facts so we have come up with the idea of publishing "CYBER MONDAY" Quotes that would enlighten people. We also worked on releasing 3-5 "CYBERSECURITY BLOGS" every month on the current CyberSecurity attacks and Technologies, since securing Cyber Assets is more just IT related came up with "WAKEUP CXO" Posts that would help the CXOs understand the importance of Security of Cyber Assets. We also Publish "THREATSPLOIT REPORT" Every month report would carry information about all the attacks that happened Across every industry
Saved the best for the last, we being a service-based company our Customers are the most valuable assets. And to make life easy for our customers we have built a reporting portal "LURA PORTAL" for our clients, where we upload all the reports into the portal and clients can securely download the reports anytime from the portal, The best part of the portal is we cannot manipulate the reports as Trust is the key in the world of cyber security and to go further we are working on adopting to the "TRANSPERANCY BUSINESS MODEL" which is WIP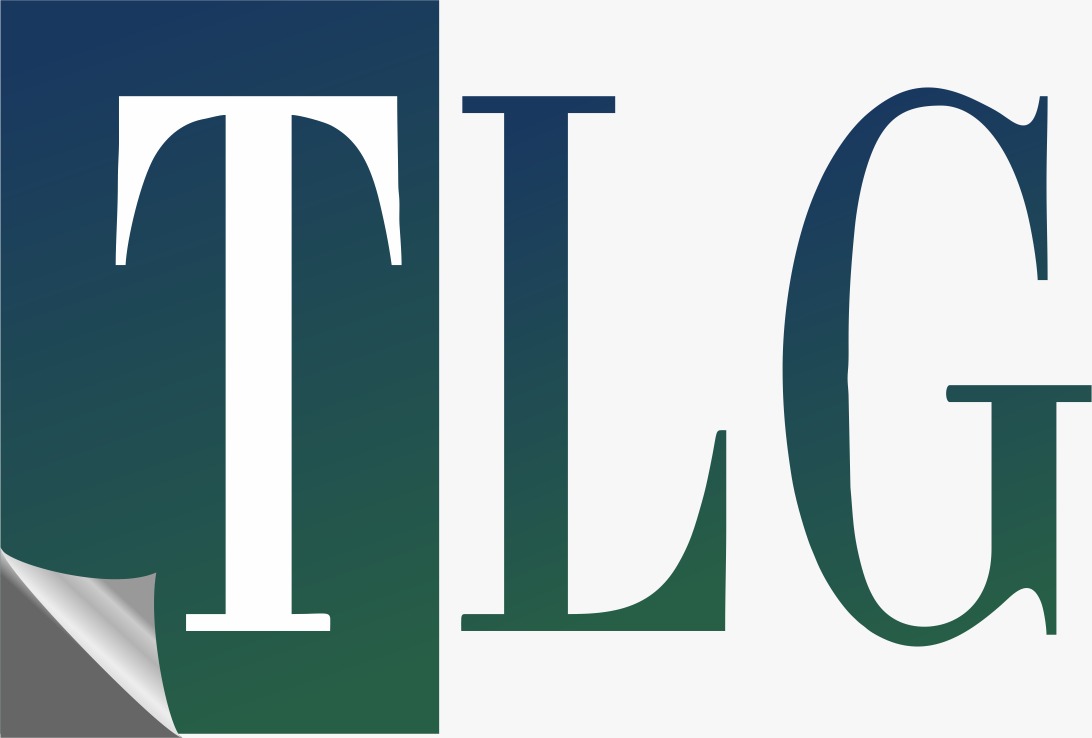 We would Work harder to take new leaps to jump up further to make it Hattrick next year! We would once again like to thank THE LEADERS GLOBE magazine for giving the much-needed boost to achieve greater heights.
Reference
Soft Link: https://www.theleadersglobe.com/magazine/briskinfosec-technology-uncovering-intelligent-security-solutions-for-next-generation-networks/
Digital Link: https://www.theleadersglobe.com/the-most-renowned-brands-in-2020/