Web Application Vulnerability Scanners are automated tools that scan web applications, normally from the outside, to look for security vulnerabilities such as Cross-site scripting, SQL Injection, Command Injection, Path Traversal and insecure server configuration.
Installation
Demo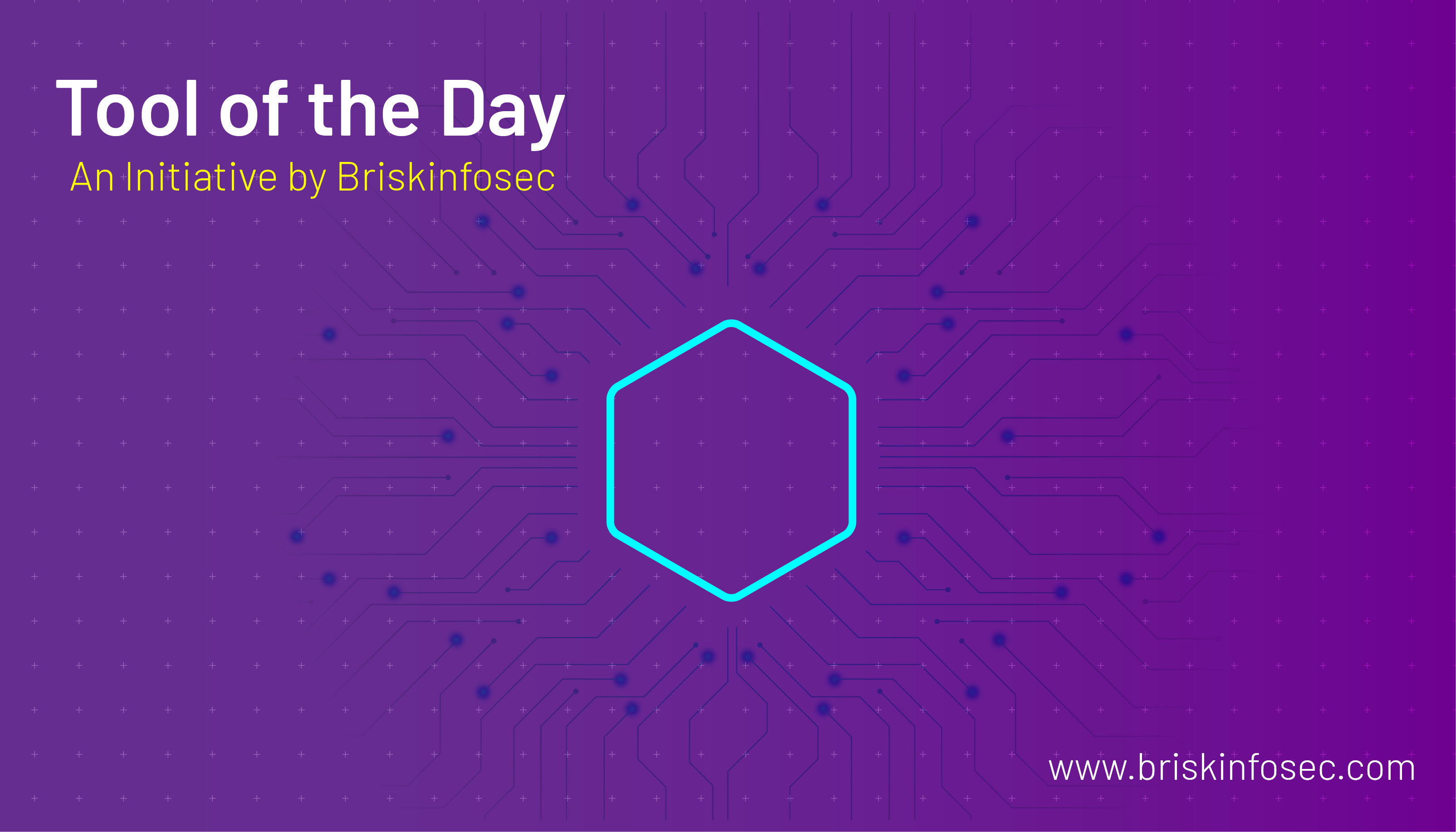 How to use
./scan.py
The tool will ask you if you want to scan URL or List of urls?
Enter number 1 to scan a URL
Enter number 2 to scan list of URL's
Features
Scan a URL or List of URL's
Detect and Exploit Remote Code Injection Vulnerabilities.
Remote Command Execution Vulnerabilities.
SQL Injection Vulnerabilities.
Typical XSS Vulnerabilities.
Detect WebKnight WAF.
Improved Payloads to bypass Security Filters/WAF's.
Finger-Print the backend Technologies.
Reference
https://github.com/zigoo0/webpwn3r